It is with great joy that I intoduce my third
book in the Healing of Mind, Body,Spirit
series
to you titled:
"Spiritual Victory"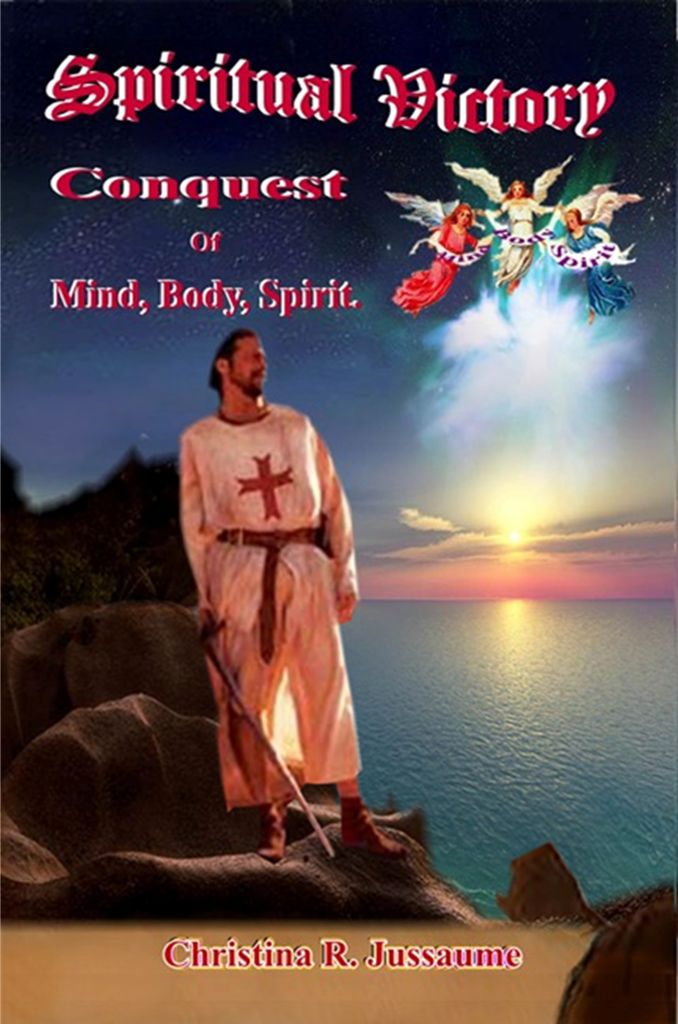 ISBN
:
978-1-105-04272-0
I dedicate this to God for His inspiration,
and to family and friends, for their encouragement.
Christina R. jussaume

A spiritual victory we hope to achieve one day
When we venture God's Heavenly way,
To reach that home where love does reign
Freeing us from Earth's heartache and pain!
Where loved ones gather in the pure delight
Of knowing no ailment's come to blight,
Or mar the wonders of life there found
Growing in abundance all around!
'Spiritual Victory' is a must read
Follow its guidance then you'll succeed
Let each inspired word touch heart and mind
Then the victory sought you will find!
By
Pat Simpson

Click on YouTube to see on full screen and comment ...