It is with great joy that I intoduce my second book

In the Healing of Mind, Body & Spirit series to you titled
:
"Spiritual Encouragement"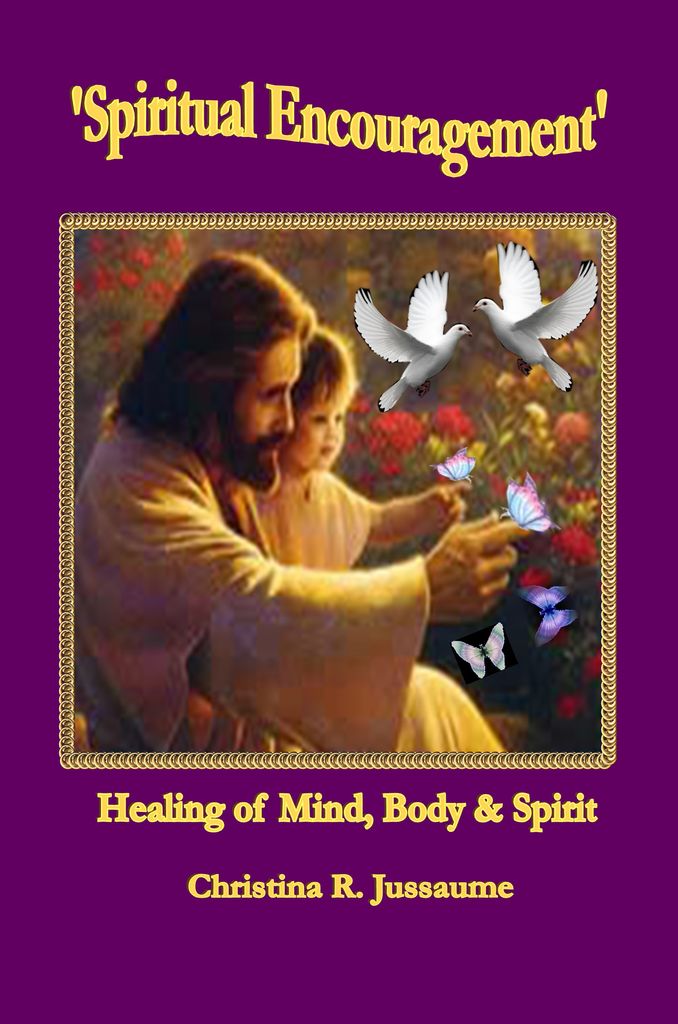 ISBN 978-0-557-58429-1
Within this collection you will find poetry in many styles, most accompanied by a Bible verse that inspired. There are approximately 90 styles in this collection. There is a detailed glossary explaining each style I used and it's origin. I seem to be on a journey to write daily using Bible verses as the focal point of a subject always giving praise and honor to God, our Creator. This collection is meant to uplift anyone from the pit of despair bringing you the feeling of tranquility. All my writing I dedicate to God; for I write to bring him the glory. It is He that has given me the gift of expression in poetry. I hope you will enjoy this newest collection. It is written with the intent to raise your spirits giving you the feeling of peace, contentment and hope.
A most wonderful spiritual book that will be appreciated by all ages...
Click this Lulu link to purchase...
http://www.lulu.com/product/paperback/spiritual-encouragement/12663308


Spiritual Encouragement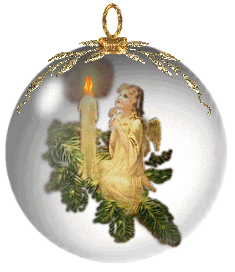 What we all at times do need is
Some spiritual encouragement
It's like giving our souls a kiss
Makes you feel that it's Heaven sent
All this you'll find if you just look
In this truly wonderful book

Some spiritual encouragement
Makes you feel that it's heaven sent





Words that give you a lift with joy
To help you rise above it all
To put purpose in your employ
And wrap you up in loving shawl
Words that are written just to show
That loving God' the way to go

To help you rise above it all
And wrap you up in loving shawl





Christina R Jussaume wrote
Her inspired words that came with love
To her so gently they did float
From loving Angels up above
All you need you'll find in this book
Encourage all to take a look

Her inspired words that came with love
From loving Angels up above
This book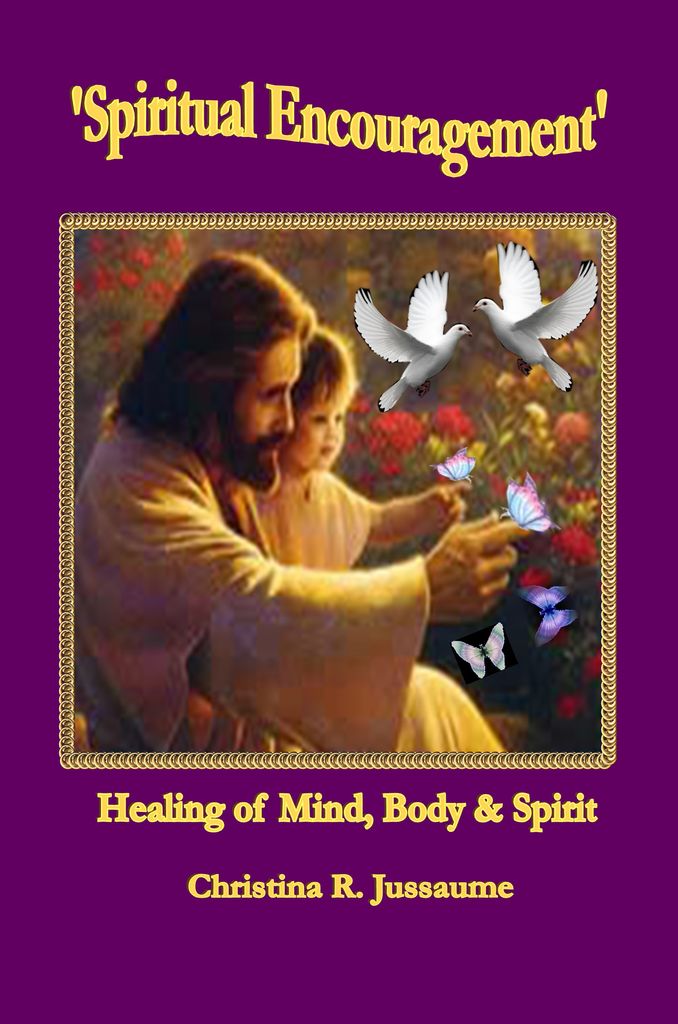 is also available as an EBook
to purchase this format Click here
http://www.lulu.com/product/ebook/spiritual-encouragement/12665291